Filling your lungs with good clean fresh air on a regular basis has long been recognised as a boon to good health, but what if the air isn't as fresh or clean as it should be?
Air pollution is the fourth biggest threat to public health after cancer, obesity and heart disease, with the problem usually at its worst – but not confined to – built-up areas such as big town and cities. It is also affected by the weather and you can check the air quality in your area by clicking here.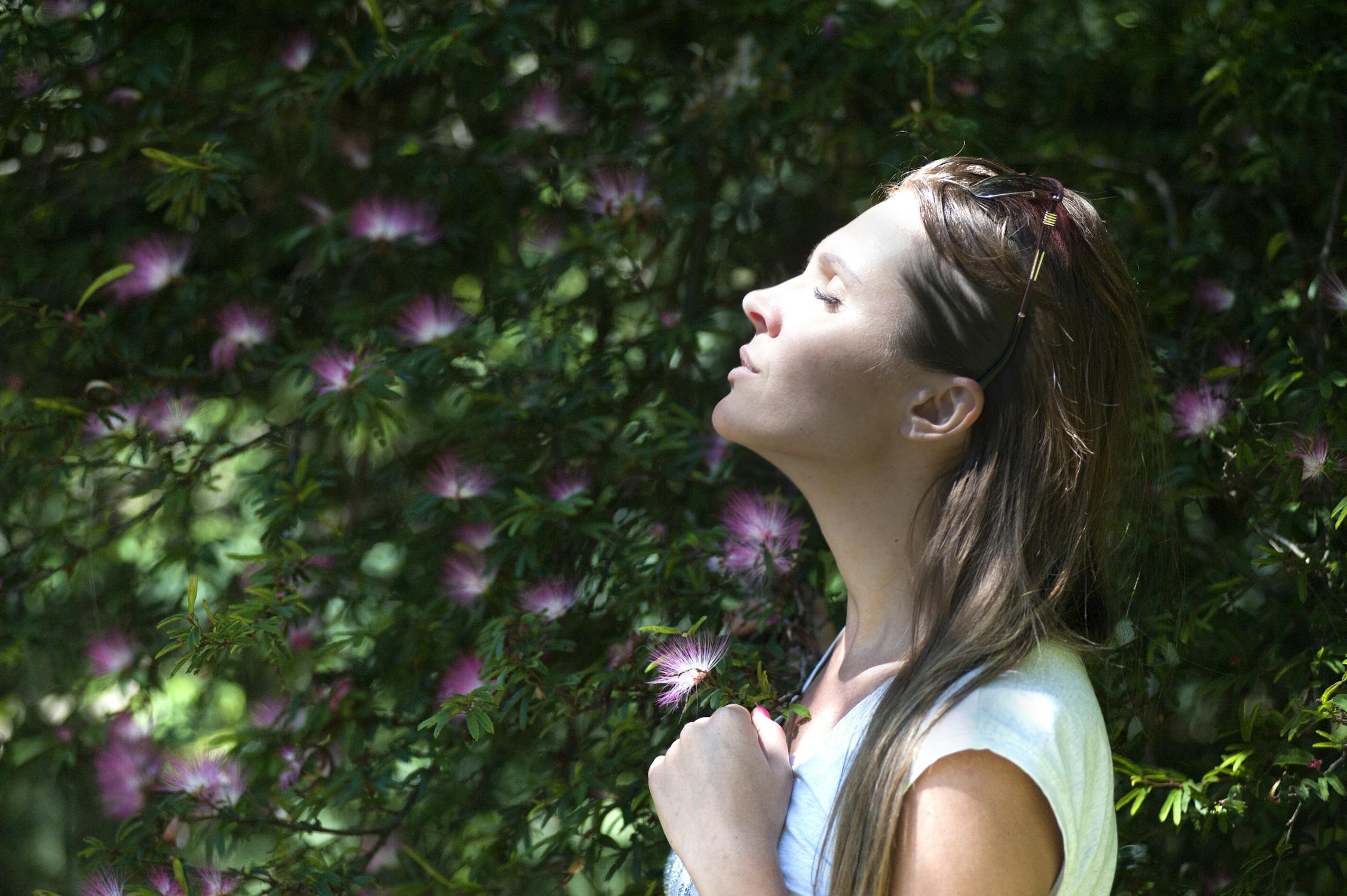 Now the Government is introducing new steps to improve air quality and reduce human exposure to 'particulate matter pollution' and its damaging effects on health. The new measures, announced this week by Environment Secretary Michael Gove, are in addition to the Government's £3.5 billion plan to reduce air pollution from road transport and diesel vehicles, set out in July last year.
The new 'Clean Air Strategy', which is now out to consultation, is part of a wider 25-year plan to improve the environment. It includes:
A target to halve the number of people living in places where pollution levels exceed the World Health Organisation guideline limit by 2025
New laws giving local authorities powers to improve air quality by taking polluters to task
New rules to ensure only the cleanest domestic fuels are available for people to buy
Strong measure to tackle ammonia pollution from farming by requiring farmers to invest in infrastructure and equipment to reduce ammonia emissions and supporting them to do so. Farming is currently responsible for 88% of ammonia emissions
Working with international partners to research and develop new standards for pollution from vehicle tyres and brakes, which can pollute both air and water
Using a personal messaging system to provide better air quality forecasting to members of the public, especially those vulnerable to air pollution, together with accessible health advice
Investing in new scientific research to further reduce emissions and develop new clean technology.
If the new strategy is successful, the Government estimates it will reduce the costs of air pollution to society by £1 billion every year by 2020, rising to £2.5 billion every year from 2030. Its publication coincides with a new research report which shows that just one in five respondents felt they knew a lot about the effects of air pollution.
It also showed a lack of knowledge on the wide range of sources of air pollution. Most named fumes from transport as the main cause, but that is only one part of the problem. Many other industrial and agricultural products and processes also produce harmful emissions and need to be tackled.
Another area of concern is the growing number of homes using solid fuel burners (wood or coal) but unaware that some burners and fuels are more polluting than others. In future, only the cleanest domestic fuels, producing less smoke and more heat, will be available for sale.
Introducing the new measures, Environment Secretary Michael Gove said: "Air quality has improved significantly since 2010, but 60 years on from the historic Clean Air Act a clear truth remains – air pollution is making people ill, shortening lives and damaging our economy and environment. This is why we are launching this clean air strategy, backed up with new primary legislation. It sets out the comprehensive action required across all parts of government to improve air quality."
Secretary of State for Health, Jeremy Hunt, added: "Air Pollution is contributing to a national health crisis. If we fail to take decisive action, we risk more of our children suffering from asthma, and patients needlessly ending up in hospital. Our health service can only go so far in treating the conditions that dirty air can contribute to, and we have a responsibility to stop this issue at source."